Here's just a brief on some of the holiday activities for 2011
*there won't be a post for Thanksgiving, this year's turkey day was really casual in more ways than just dressing up haha
Independence Day
For the 4th of July I did just the usual as every year! I attend my cousin's Barbeque Firework Extravaganza! There's always a massive amount of food, beer, fireworks, music, people and fun!! Plus this year I got extra patriotic with my wardrobe! I made and designed my entire ensemble for Independence Day!!
1940's Inspired Halter Top & Tap Shorts
The halter's fabric is 40's pinup girls with WWII bombers and american flags!! I love it, it was given to me by my aunt who had it leftover from her quilt making.
Some photos I shot that night.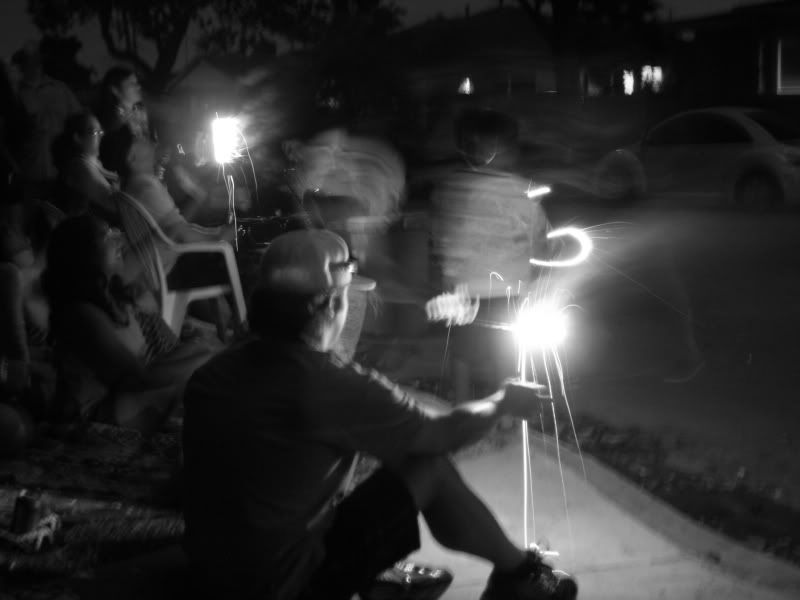 Halloween
You know what I realized I never talked about Halloween for 2010!! My cousin (the same one that host 4th of July) tends to have a huge halloween party every year, it's what he's known for!! There was no party for 2011, but last year there was and I was a chola! It was such an easy costume I just pulled things from my closet and it was really a lot of fun getting into character!!
Don't mess with me Puta! Damn I look all crazy Vatos Locos Blood In Blood Out status! haha
As for this year, it was pretty last minute I decided to be
Lydia
from the movie
BeetleJuice
.
Winona Ryder as Lydia Deetz in BeetleJuice
Everything for my costume I had from home, including the camera it's my dad's vintage Nikon camera from the 1970's.
I went to a goth nightclub for the first time ever with my friend Nichollette, she dressed as
Sally
from the movie
The Nightmare Before Christmas.
I thought it was a pretty fun coincidence that we both dressed up as Tim Burton characters and went to a goth nightclub! How very fitting for Halloween! I've always wanted to go to a goth club, and it was pretty fun and pretty interesting I definitely have to try it out again sometime!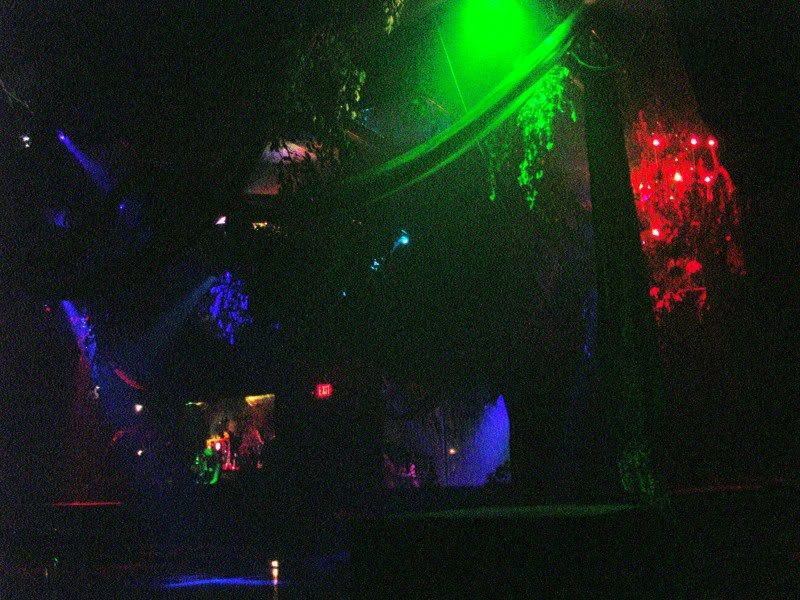 Inside the club
A girl dressed as the Snow Queen from the Narnia Chronicles, she was a lovely dancer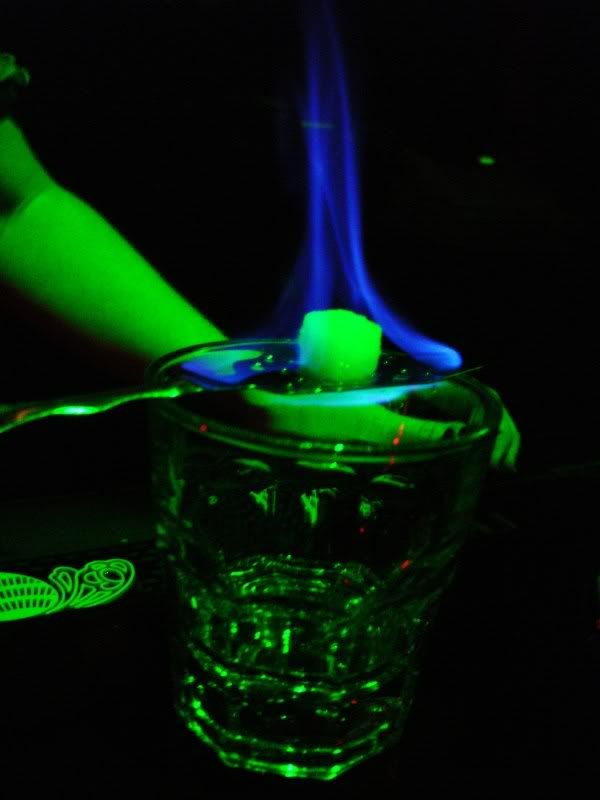 The Green Fairy. I had my first taste of absinthe. It was interesting, It taste a lot like licorice and I don't really enjoy the taste of licorice.
Christmas
Christmas was the usual just spending a wonderful time with the family! It was fun eating plenty of great food and laughing as always. I don't really get into the christmas spirit much, but I was happy and thankful to spend another year with my loving family.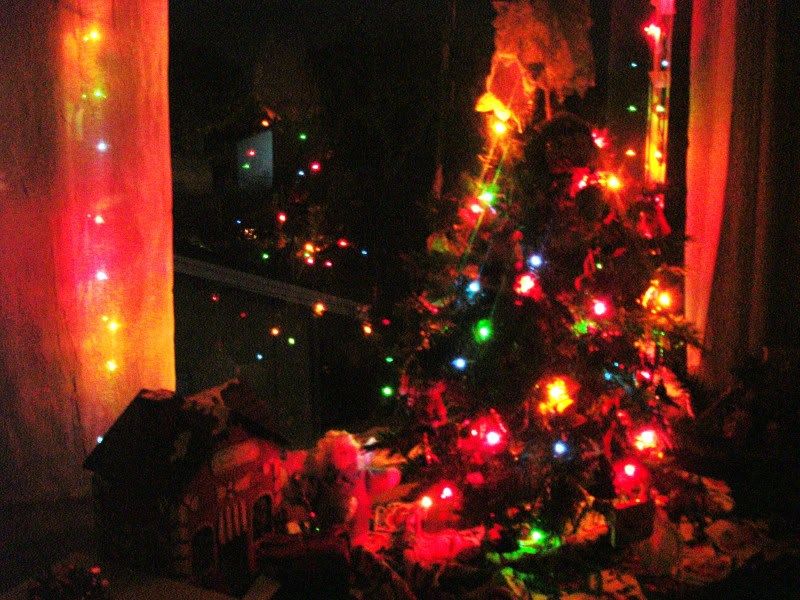 My family's little Charlie Brown Christmas tree at home
Myself on Christmas Eve at my Aunt's house, wearing a thrifted Isaac Mizrahi 50's/60's style dress that I bought for $7.
Some of my Christmas Gifts
A christmas gift from my cousin I've been wanting this movie for ages!! It's my favorite Monty film!
My mother gave me these cute high heel christmas ornaments from Avon. Aren't they adorable! I'd wear every one!
My great Aunt gave me this very cute floral rhinstone bangle. It's has some of my favorite things bright colors, flowers, rhinestones and it's a bangle! I think it's kind of Carmen Miranda-esque.
Wow! I was shocked when I opened my christmas gift from my neighbors. My very own designer cosmetic lipstick! A Chanel gold tube of matte red lipstick! I know they know I use Red, but matte! And have it be a designer lipstick too! Definitely the most shocking gift of the year! Thanks a ton!
(all photos by. Victoria Inez Rivera)
-Victoria