A few months back I had noticed a friend of mine on Facebook had the most lovely and crazy authentic vintage looking photographs. I told her how it reminded me of the work of photographer Roger James, when after chatting with her indeed it was. I then had a brief and friendly online introduction with Roger James. Then early last month I was invited to be one of his featured models for his Facebook Like Page Contest.
I was beyond thrilled!!
I first discovered the work of Roger James about 5 years ago. One day while I was strolling the streets of Downtown LA's Historic Core on my way to my usual bus stop going home I passed by an art gallery which had these beautiful, glamourous Black & White photographs mounted on the wall. I thought they were original prints of forgotten old hollywood movie stars. Only to have the gallery manager tell me that they were in fact modern day people that were styled by the photographer then photographed. I was flabbergasted, especially when I saw the before and after shots! From that point on I was a fan and hoped that one day I would have such a photograph taken.
Participating in the shoot was a great experience and you really see what amazing skill and detail Roger has behind the camera. Not only was this a wonderful experience, I gained a new friendship!
Be sure to check out his Website and Facebook page!


Here are my shots, I absolutely adore them and I didn't recognize myself at first, I was like "Do I know that woman?!" The first shot is my very favorite. Thank you again to Roger James.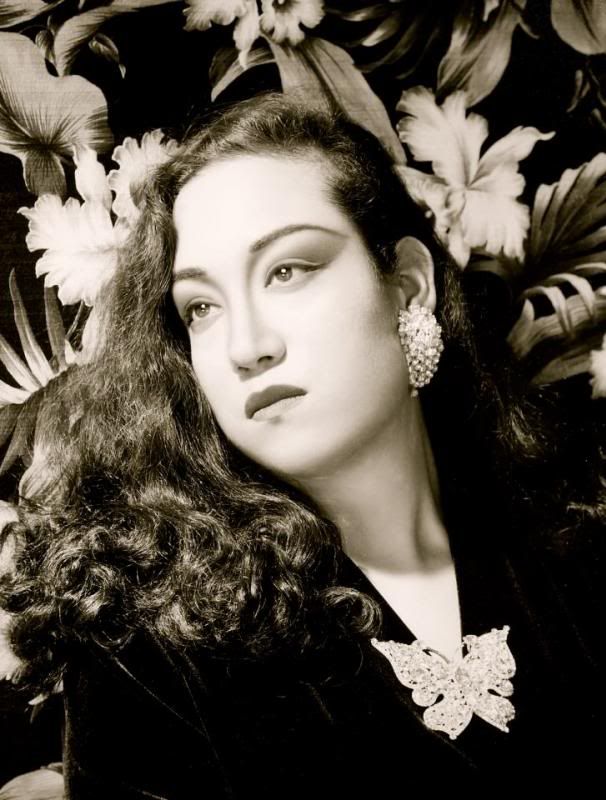 (All photos by Roger James, Hair/Makeup/Styling by Roger James)